Hello, Mommyheroes!!!
I am super excited to announce MOMMYHERO MERCH. is FINALLY here!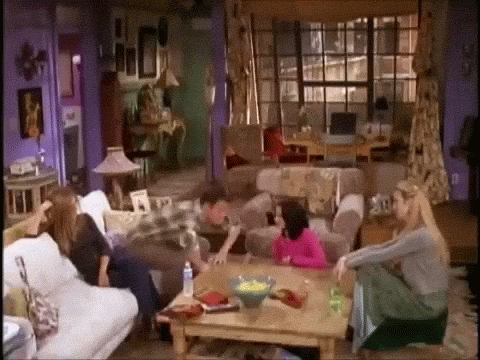 You have no idea how much Mommyhero means to me!! I want to spread the FACT that moms can be whoever and do whatever you want and your children don't limit you, they make you limitless!! When we as mothers understand there are NO limits, we will become unstoppable!!
When you wear Mommyhero Merch., you will be reminded of the greatness you carry! You will be reminded of your super-powerful hero-ness!! As moms, we save the day, EVERYDAY!!!
Here's a quick look into Mommyhero Merch. 🙂
Be inspired to be a Purpose Pursuer!
Here's our Classic Mommyhero Lifestyle Tee!!
We ASK. We BELIEVE. We RECIEVE.
DREAM BIG, Mommyhero!! Dream Big girl!
Be Whoever you want to be. Do Whatever you want to do.
Hope you enjoyed a sneak peek of Mommyhero Merch. more designs will be added to the shop as I'm inspired to do so!! Be sure to grab a shirt or two!! 🙂 Check out more Mommyhero Merch. here! Also, if you decide to purchase please upload a photo and #MommyheroMerch!! I would greatly appreciate it!! 🙂
Until next time…
Love you Mommyhero!!!
Always remember, you are strong, you are great, and you can do anything!!